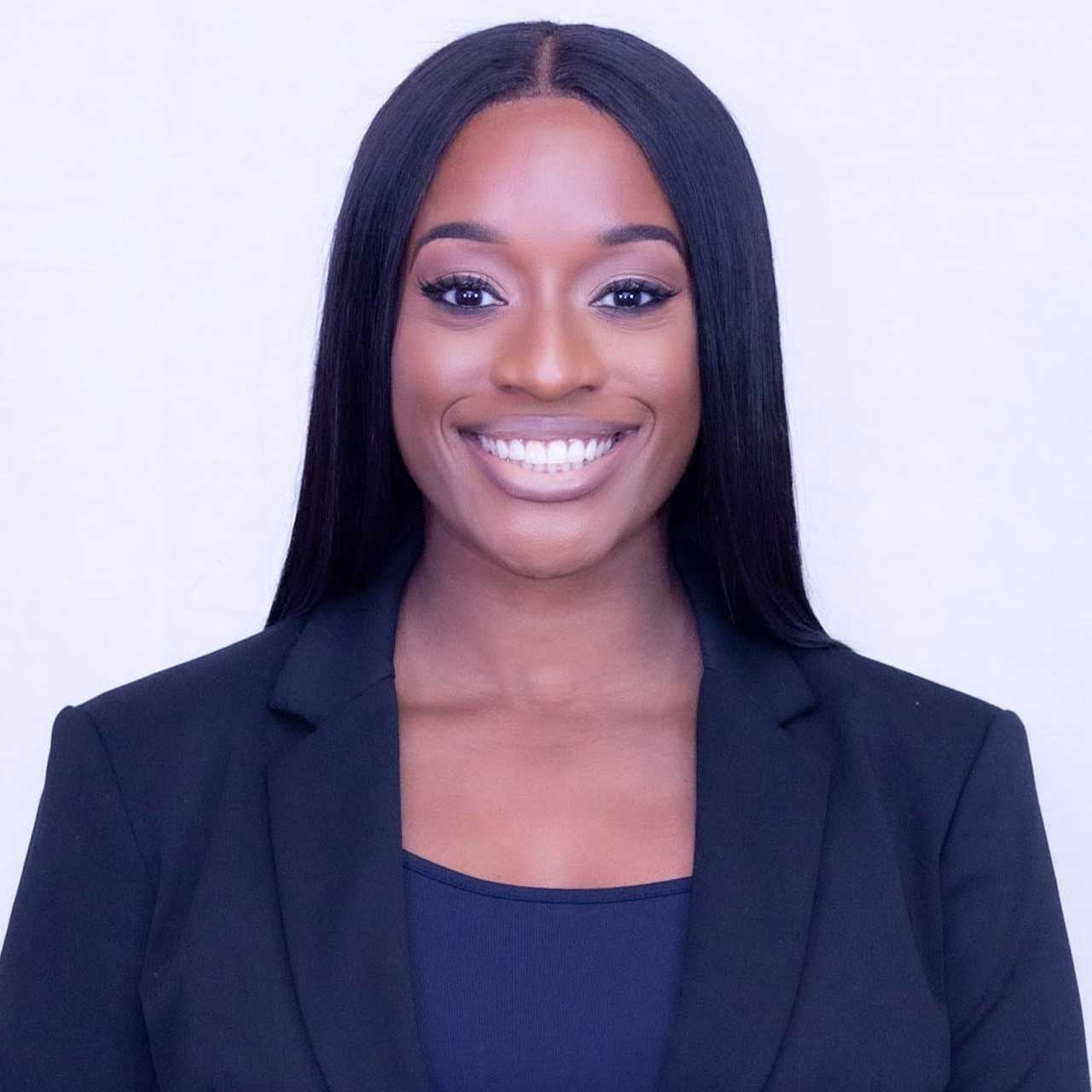 De'Lovely Taylor, M.S. - Tax Accountant
Ms. Taylor earned a bachelor's degree in Accountancy from Southern University in Baton Rouge, Louisiana, and recently earned a master's degree in Management from DePaul University. She is currently studying to attain her CPA license.
De'Lovely is a tax accountant with the Bell Tax Accountants team. She specializes in tax preparation, strategy and providing accounting services to small businesses.
Ms. Taylor's corporate experience includes being an auditor for U.S appointed Bankruptcy Trustee. Her experience in the bankruptcy field allowed her to understand the daily struggles of bad financial management and the benefits of diligent bookkeeping and tax compliance.